by Kristine Cannon - February 5th, 2018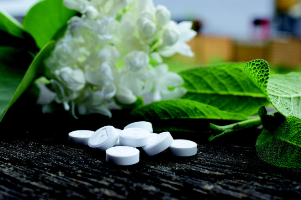 Photo Credit: by Creative Commons Zero - CCO
Once upon a time, homeopathy products were a niche market. But now? Its grown into a $3 billion industry, according to the Food and Drug Administration figures.
And U.S. health officials are cracking down on a growing number of unproven alternative remedies.
The FDA in December of 2017 issued a new proposal for regulating homeopathic medicines, targeting products that pose the biggest safety risks, including those marketed for children or for serious diseases.