<< 19 Most Prescribed Pediatric Medications and What They Do
3 Key Mental Health Benefits of Ridesharing >>
Bing's disservice to online drug safety
by AEIdeas - December 19th, 2018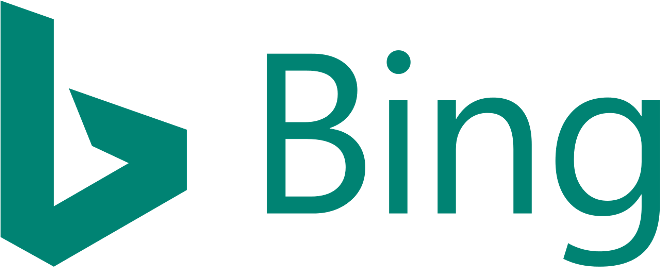 On November 12th, Bing, Microsoft's internet search engine, announced a change in its policy on access to medicines via the web. Historically the Food and Drug Administration has allowed individuals to import a 90 day supply of most prescription medicines, even though the law forbids such importation. While importation is prevented primarily to prevent price arbitrage, it is often argued it aids safety.
Read the full article, please visit AEIdeas by Roger Bate.
Leave your comment:
Your email address will not be published. Required fields are marked with *.