<< Online Survey from The Campaign for Personal Prescription Importation
How to Enjoy Your Sichuan Sauce Without Triggering Heartburn >>
Surprising New Connection between Caffeine and Erectile Dysfunction
by Carrie Borzillo - October 10th, 2017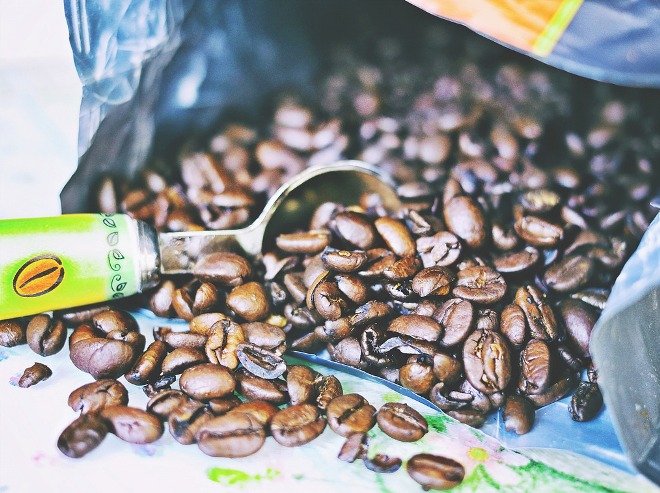 Photo Credit: by Sue Thompson, from flickr.com
Caffeine has long been given a bad rap. The famous Mayo Clinic states that consuming more than 500-600 mg of the stimulant a day may lead to insomnia, nervousness, restlessness, irritability, an upset stomach, a fast heartbeat, and muscle tremors.
But, new research has shown that coffee — which is full of several important nutrients such as riboflavin, potassium, magnesium, niacin, and pantothenic acid — Has many health benefits ranging from preventing diabetes to avoiding kidney stones to helping with erectile dysfunction.
Researchers at the University of Texas Health Science Center in Houston, Texas found that men over 20 years of age who drank the caffeine equivalent of two to three cups of coffee a day were less likely to report ED issues than men who didn't drink any caffeine.
Furthermore, the reports, "Men who consumed between 85 and 170 milligrams of caffeine a day were 42 percent less likely to report ED, while those who drank between 171 and 303 milligrams of caffeine a day were 39 percent less likely to report ED compared to those who drank zero to seven milligrams a day. This trend was also true among overweight, obese and hypertensive men."
Though scientists are only beginning to understand the relationship between caffeine intake and erectile function, some studies are showing promising results. "One study found that men who consumed the equivalent of two to three cups of coffee daily had a reduced chance of erectile dysfunction. This was even true for men with high blood pressure and obesity, which are independently risk factors for ED," says Joshua R. Gonzalez, MD specializing in sexual health and urology.
The explanation is somewhat simple: Caffeine chemically has a similar effect as the oral medications used to treat ED, such as the prescription drugs Viagra and Cialis. "It leads to the dilation of blood vessels. Dilation leads to increased delivery of blood into the penis and could ultimately improve erectile function," explains Dr. Gonzalez.
Not only can caffeine increase blood flow, but it also stimulates higher levels of ATP (adenosine triphosphate), the energy center of cellular metabolism. This is important "good blood flow to the penis needs high ATP levels to crank up erection intensity," says Jesse N. Mills, MD, associate clinical professor of urology at the David Geffen School of Medicine at University of California/Los Angeles.
On a similar note, a study published in the United States National Library of Medicine showed that coffee could drastically improve physical performance in general, which can help with stamina and performance in the bedroom as well.
The study reported that caffeine increases adrenaline levels in the blood, which triggers the "fight or flight" hormone that makes the body ready for intense physical exertion. "Caffeine makes the fat cells break down body fat, releasing them into the blood as free fatty acids and making them available as fuel. Given these effects, it is not surprising to see that caffeine can physical performance by 11-12% on average," states the report.
It's not surprising that manufactures of popular caffeine products, such as coffee and tea, are starting to promote their products with descriptions that say they can help with ED.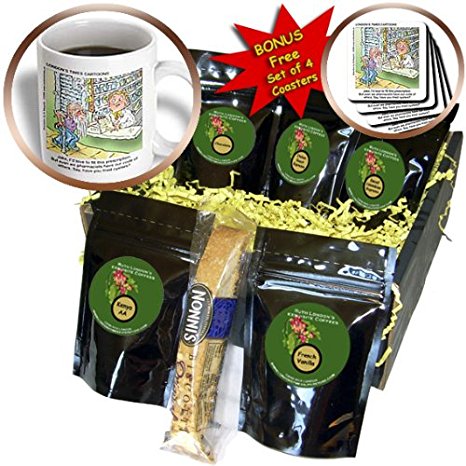 Photo Credit: Coffee Gift Baskets from Amazon.com
For instance, Amazon is selling the Erectile Dysfunction and Pharmacist Coffee Gift Basket featuring a variety of coffee and coffee accessories, as well as several teas that claim to help with ED and sexual function. Health King's Manhood Herb Tea, for instance, is for male sexual potency and stamina.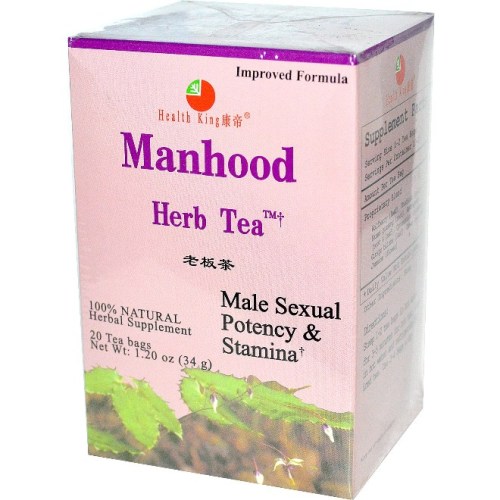 Photo Credit: Manhood Herb Tea, from Amazon.com
And, Herbal Medicinal Loose Leaf Tea-Stallion Tea claims to help with erectile dysfunction with its unique blend of peppermint, ginseng, sarsaparilla root, wild yam root, dong quai, Echinacea leaf, and mullein.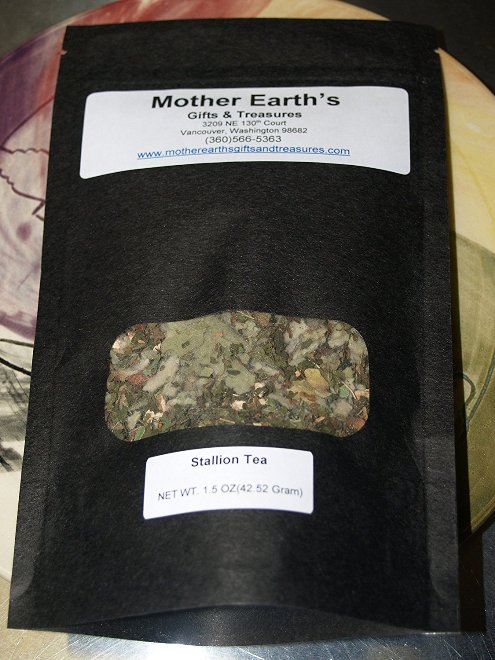 Photo Credit: Leaf Stallion Tea, from Amazon.com
Still, it is unclear if ingesting caffeine could actually prevent ED in the first place, as opposed to these finding that say it can help it. "But, these initial findings are encouraging," adds Dr. Gonzalez.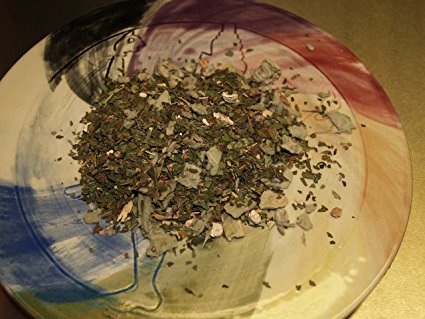 Photo Credit: Herbal Medicinal Loose Leaf Stallion Tea, from Amazon.com
###
Carrie Borzillo is a freelance sex/relationship writer for Mens Health, SELF, DAME, Sexpert & CanadianPharmacyKing.com