<< What To Put On Your 2017 Sexual To Do List
Will FDA Approvals in 2017 Fair Better Than 2016? >>
Got Kidney Stones? Try Roller Coaster
by
Liubov Edwards
- February 1st, 2017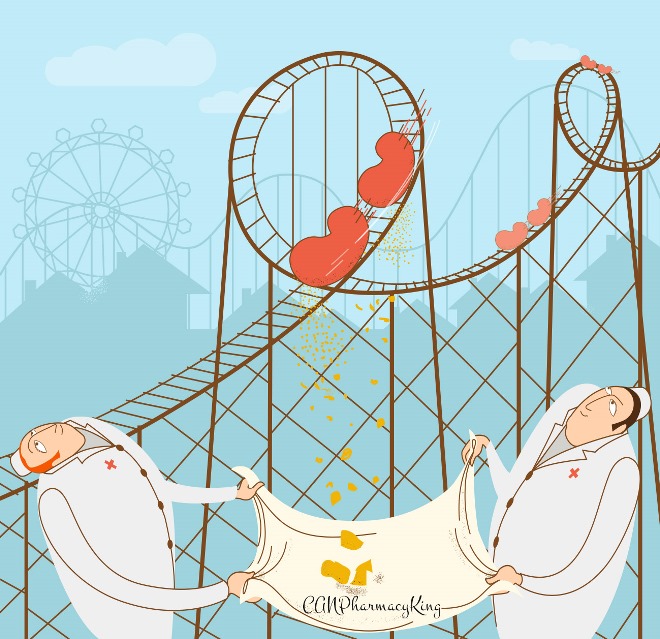 A pang in the back, a kick to the lower abdomen and an urgency in the bladder - are the most common symptoms that often come with passing a kidney stone. It is unpleasant, but it is better to displace little stones before they become big ones and their removal may require a surgical operation. There are numerous remedies which are usually prescribed for those who are suffering of the condition.
New report reveals that riding a theme park roller coaster can help facilitate the passage of small kidney stones (five millimeters or less in diameter) on more than 60 per cent of occasions.
To avoid getting kidney stones, make sure you drink plenty of water every day not to become dehydrated, which helps to keep your urine clear to prevent waste products forming into kidney stones.
###
Liubov Edwards worked as our freelance graphic designer since 2011 for kingsblog.
Use this code to share the image on your blog or website.
Leave your comment:
Your email address will not be published. Required fields are marked with *.