<< Bothered by Dry Eyes? The Latest Care and Treatment
What To Put On Your 2017 Sexual To Do List >>
Reading Approved As A New RX
by
Liubov Edwards
- January 25th, 2017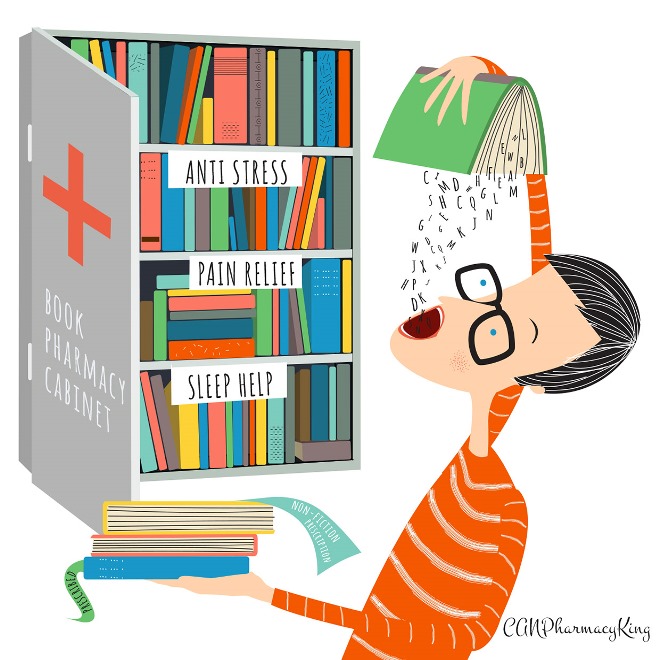 Reading is not only fun, but also it brings great benefits to your health. Bibliotherapy, or book therapy - is the practice of using books to help people cope with mental, physical, emotional, and social problems.
Using novels reading as therapy can help reduce stress, improves memory, keeps your brain young and increases empathy. Regular readers also sleep better and have more stable relationship. No need to say that reading improves your vocabulary, boosts creativity and simply makes you a happier person.
###
Liubov Edwards worked as our freelance graphic designer since 2011 for kingsblog.
Use this code to share the image on your blog or website.
Leave your comment:
Your email address will not be published. Required fields are marked with *.