<< Build A Better Microbiome for Your Baby
Could Bee Venom Cure Arthritis? >>
Avatar: Love Your Heart
by
Liubov Edwards
- November 3rd, 2016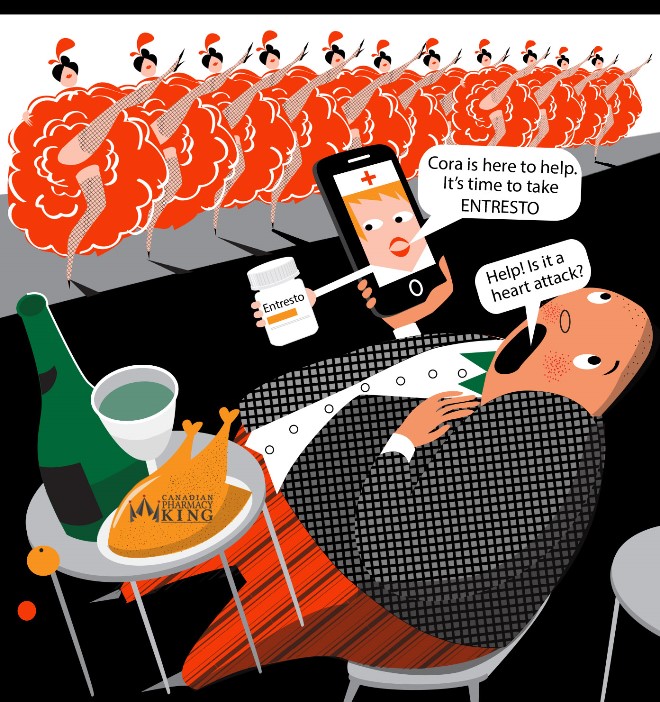 Technology is everywhere these days and medical profession is not an exclusion. With 85% of the planet having access to Wi-Fi, people may seek a medical assistance wherever they are.
Many people experiencing cardiac arrest, die before they can get to a hospital. It mostly happens because they can not recognize the symptoms of a heart attack and decide if they need to see a medical assistance or take a medication they already have. Now everybody can ask the avatar, a nurse named Cora to assist in recognition of heart attack warning signs and symptoms, and what to do if they are having a heart attack.
A research shows, that people find cartoon based characters more friendly and less intimidating than a video with a doctor in a white coat giving a lecture on what to do. Cora's help in ability to recognize symptoms have already saved lives of some patients. Also those patients who were diagnosed with heart failure, which puts them at a high risk of hospitalization or death, can be prescribed a new highly effective medicine called ENTRESTO.
###
Liubov Edwards worked as our freelance graphic designer since 2011 for kingsblog.
Use this code to share the image on your blog or website.
Leave your comment:
Your email address will not be published. Required fields are marked with *.