<< Can Being Having an Acidic pH Cause Disease?
Are Back to School Blues Really a Thing? >>
The Key To Successful Parenting
by
Liubov Edwards
- August 24th, 2016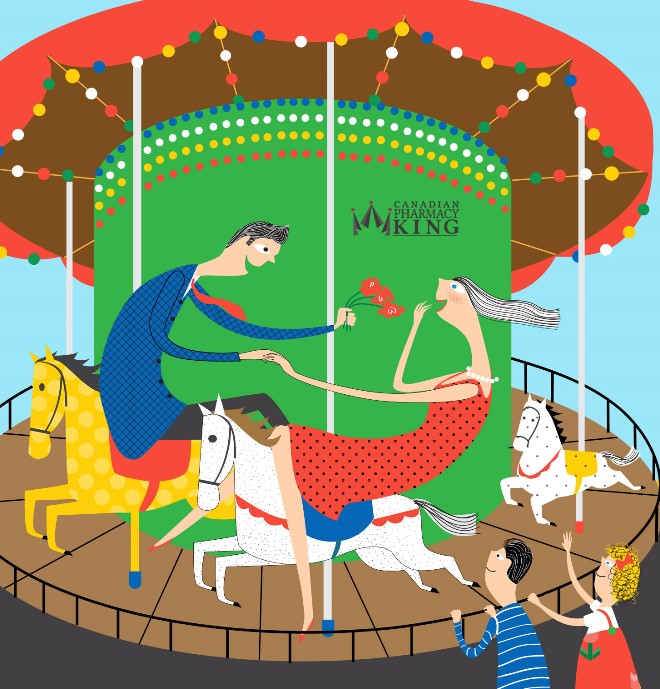 Children are so adorable so it makes it very easy to spoil them. But the latest study tells us that when it comes to spoiling, your children should not be your top priority. It should be your spouse instead. That's right, you need to reinforce your energy from always doing everything for your kids, to doing things for your other half. As the result you will get a very happy family with well behaved kids. Spoiling your spouse gives children an example of what a great marriage should look like. When you treat your spouse with kindness, courtesy, and love – your children will see that.
Children need boundaries and restrictions set by you, but with your spouse you are not the mother, you are his or her lover. So do not teach him/her lessons, but simply love him/her unconditionally!
SEE ALSO: Parenting is Hard Enough
###
Liubov Edwards worked as our freelance graphic designer since 2011 for safe and licensed online pharmacy.
Use this code to share the image on your blog or website.
Leave your comment:
Your email address will not be published. Required fields are marked with *.