<< Are Back to School Blues Really a Thing?
The Most Embarrassing Questions About Viagra - Answered! >>
How Your Commute Affects Your Weight?
by
Liubov Edwards
- August 31st, 2016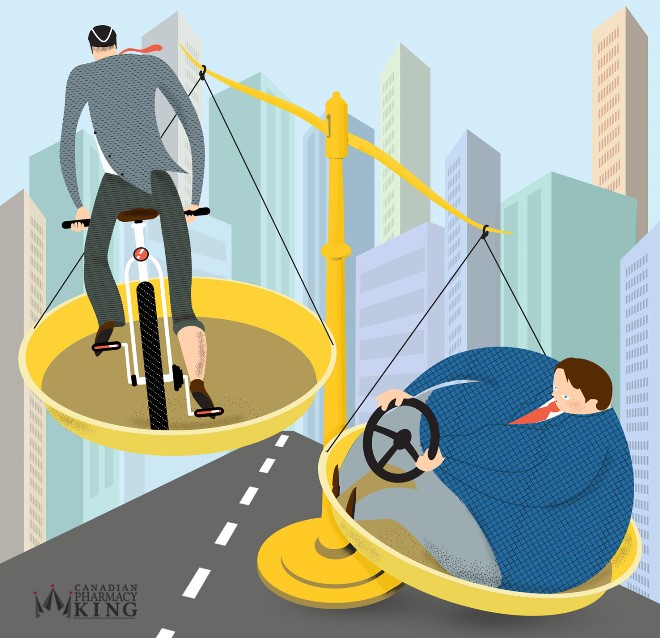 New research suggests that your weight depends on the way you commute to your workplace. Results of the research have revealed that commuters who using car are in average 4 kilograms heavier than those who using bike or walk. Lack of exercise is not only a main contributor to weight gain, but also to poor health. Diabetes, cardiovascular disease and cancer quite often are circumstances of people failing to get enough exercise. Switching to more active models of transport, while commuting can only bring significant health benefits by boosting physical activity, without even spending time in a gym.
SEE ALSO: Weight Loss Medications Online
###
Liubov Edwards worked as our freelance graphic designer since 2011 for kingsblog.
Use this code to share the image on your blog or website.
Leave your comment:
Your email address will not be published. Required fields are marked with *.