<< The Paris Agreement: A Step Towards Clean Environment and Better Health
Knock Your Socks Off: The Best Socks for Your Feet >>
The Romantic Side of Farting
by
Liubov Edwards
- May 11th, 2016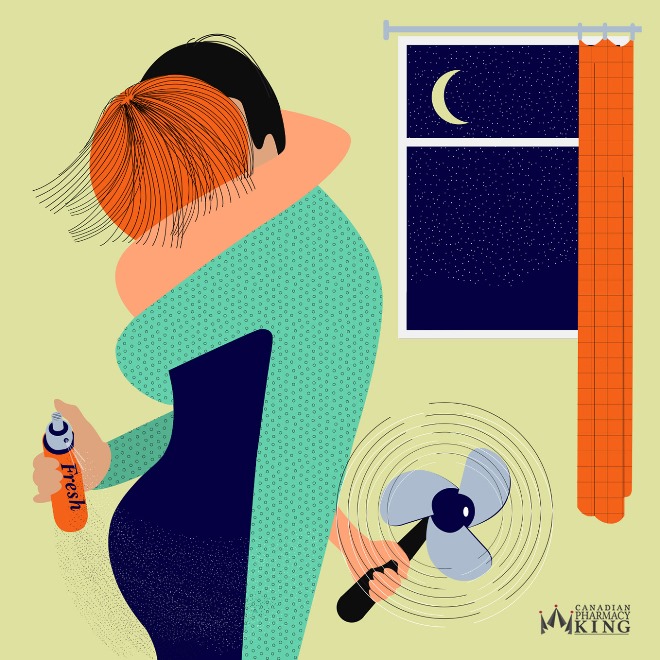 We all know that farting is a natural part of the human digestive process, but it is so embarrassing, when it happens in a public place or, even worse, in front of your new romantic partner . But according to number of studies, farting in front of your partner is not a bad sign, it opposite, it shows that you are relaxed and happy in company of that person and it can actually strengthen your bond.
When we fart, on average, 10 times a day, it is just a sign that we are healthy. But if you are still embarrassed to let it rip, you should avoid eating certain food, that lead to excessive flatulence, including beans, artichokes, dairy products, sweet potatoes, oats and nuts.
###
Liubov Edwards is an illustrator and graphic designer from Falmouth UK; she has been worked for Kingsblog since Dec 2011.
Use this code to share the image on your blog or website.
Leave your comment:
Your email address will not be published. Required fields are marked with *.