by Kristy Alpert - May 30th, 2016
Kristy Alpert is a freelance writer and editor with extensive experience covering travel, food, and lifestyle topics for Canadian pharmacy drugstore.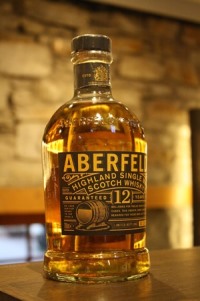 It turns out toasting
to
your health may actually be beneficial for your health, especially if that glass is filled with a golden dram of Scotch. Derived from the Gaelic words meaning "water of life," Scotch has been found to hold a number of health benefits that range from heart health and healthy digestion to diabetes prevention and a longer life span.