by Carissa Andrews - January 20th, 2016
Carissa Andrews is an passionate author and freelancer from Minnesotan with a focus in creative writing.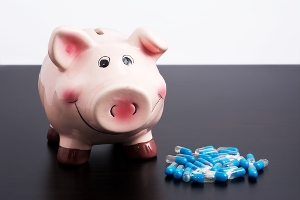 by adamico
Last year, we saw the makings of what will likely be another year of skyrocketing drug prices and public backlash here in America. While high drug prices have been an issue for a long while, the topic of obscene prices were brought into the spotlight thanks to then
CEO of Turing Pharmaceuticals, Martin Shkreli
.