<< A Silent Killer in Your Belly
Tips to Picking Safe Toys for Kids this Christmas >>
Could Dating Apps Be Responsible for HIV
by Liubov Edwards - December 16th, 2015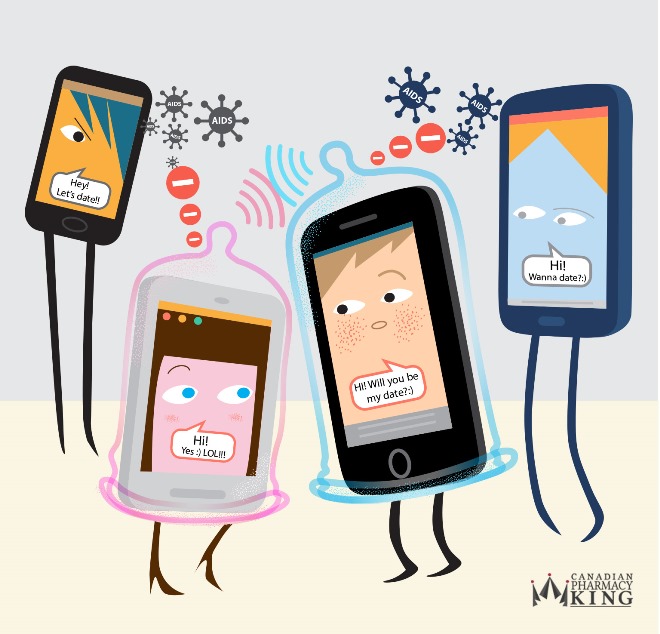 The new research provided by the Union nations shows that dating apps can be dangerous as they cause the increase of HIV cases, especially amongst Asian teenagers. The use of dating apps has amplified the opportunity for spontaneous sex. They create networks of men in which infections rapidly spread among users. The groups, where HIV is growing, include young men, especially vulnerable of them are under 18, who need parental consent to be able to seek for a treatment. The report shows that the known number of adolescents between the ages of 10-19 living with HIV in Asia and the Pacific has grown to 220,000.
SEE ALSO: AIDS Medications, HIV Treatments for Sale
###
Liubov Edwards worked as our freelance graphic designer since 2011 for kingsblog.
Use this code to share the image on your blog or website.