<< Online Cheating Can Have Real-World Consequences, Even Suicide
Game Changer: First 3D Printed Drug Approved by the FDA >>
Natural Napping Remedies
by Liubov Edwards - September 10th, 2015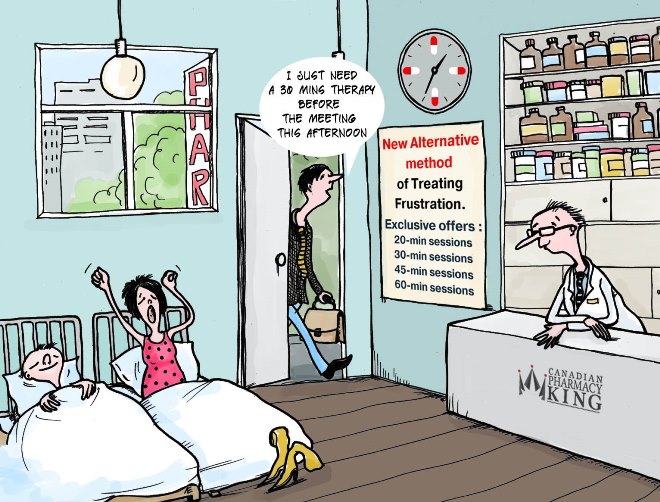 It is very well known, that sleep is very important for everybody. A recent study reveals that a short nap can help to reduce impulsive behavior and tolerate frustration. Just 30 -60 minutes of sleep in day time can make one's behavior calmer and also help brain working better.
###
Liubov Edwards worked as our freelance graphic designer since 2011 for kingsblog.
Use this code to share the image on your blog or website.
Comments:
Matty says at 2017-10-26 11:35:30
Ah, i see. Well th'tas not too tricky at all!"