<< Game Changer: First 3D Printed Drug Approved by the FDA
CSI Finale: Tracking the Malaria Killer >>
Breakfast Against Obesity
by Liubov Edwards - September 16th, 2015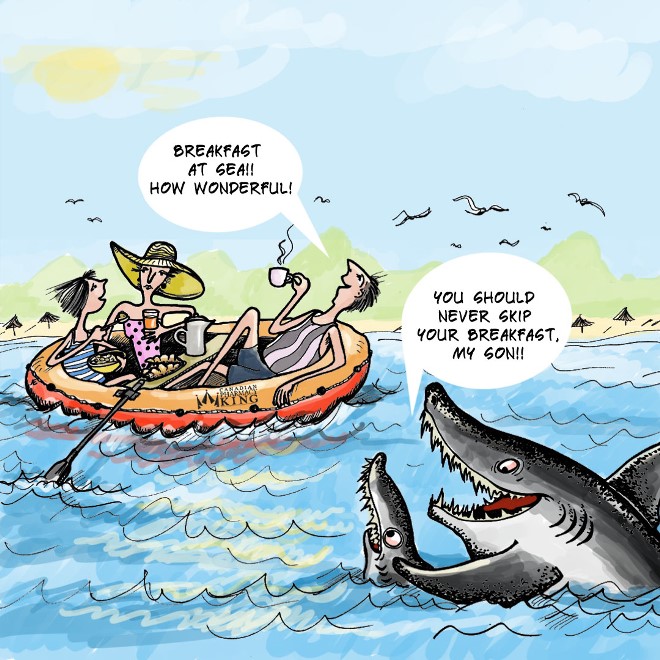 Skipping breakfast is not a good idea at all. If you do it regularly it will eventually affect your health. Why breakfast it so important? Firstly your body and mind needs energy re-fuel after hours of night fasting. Secondary it increases your chance of becoming obese and also developing diabetes and wrist of a heart attack. Having a breakfast makes people less likely to be hungry during the rest of the day, so they do not overeat.
###
Liubov Edwards worked as our freelance graphic designer since 2011 for kingsblog.
Use this code to share the image on your blog or website.