<< Mental Health and "Game of Thrones": Narcissists Oh My!
10 Natural Remedies to Overcome Erectile Dysfunction >>
Generic Versions of Sildenafil
by Tiffany - May 29th, 2015
Myl-Sildenafil (Sildenafil, brand name: Viagra) is manufactured by Mylan in Canada strengths in 25mg, 50mg, 100mg, 4 tablets per pack. Sildenafil comes in blister packs and bottle (only 100 mg) of pills. Generic Sildenafil from Canada is also made from Sandoz, Mint and other manufacturers.
ALSO: Get the Best Price for Viagra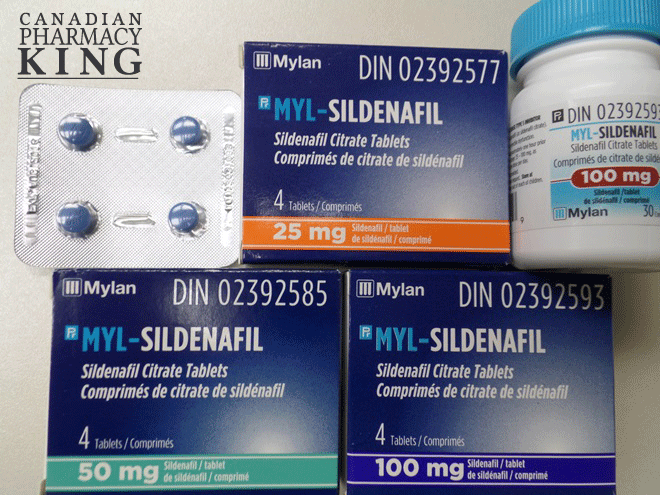 Currently we also carry different generic versions of Sildenafil come from the UK made by Dr. Reddy's (8 film-coated tablets pack) and Milpharm (4 film-coated tablets pack) or other manufacturers.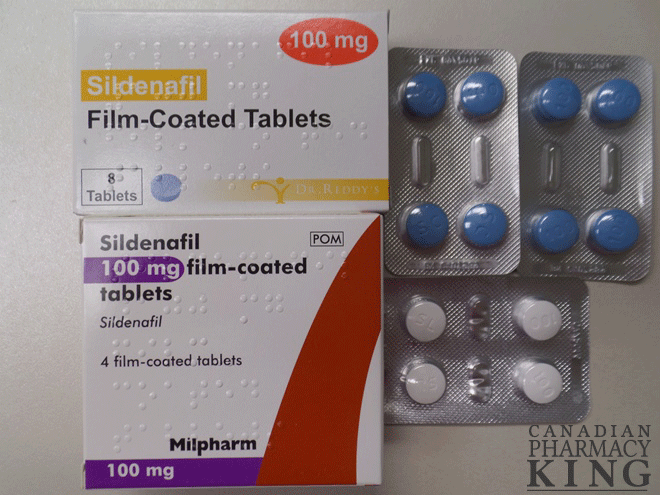 ###
Comments:
Dan Boone says at 2017-10-26 11:34:33
Can I get generic Sildenafil if my prisciption is for viagra