Facebook Usage and Selfie-Taking Correlated to Narcissism >>
Surrey Farm Fresh Ready for You
by Tiffany - March 27th, 2015
Did you know there are opportunities to buy farm fresh foods? If you live in Surrey or greater Vancouver area, we found this farm just for you. You can purchase the local produce and fruit include free range chickens, eggs, and ducks. More veggies and fruits are ready for you to pick up by next month.
Wuge Farm – located on 3676 – 176 Street, Surrey BC. V3S 0L5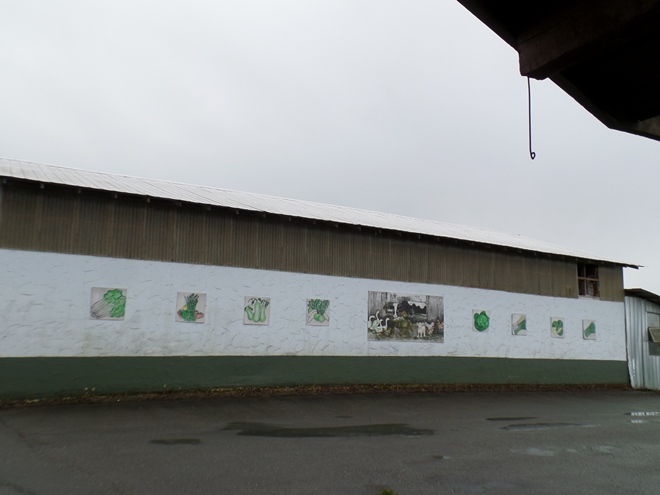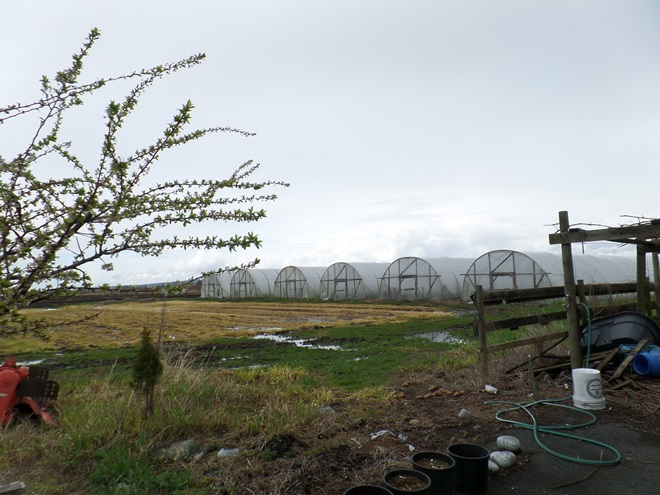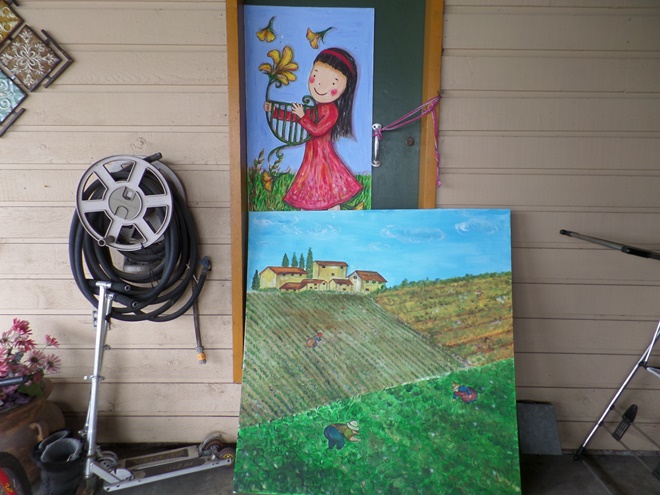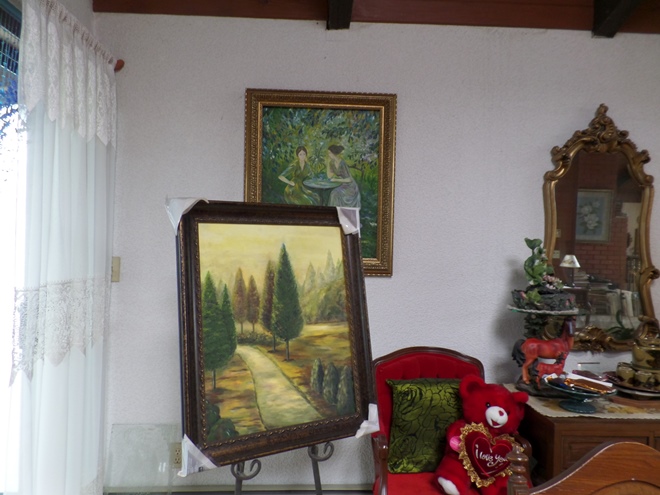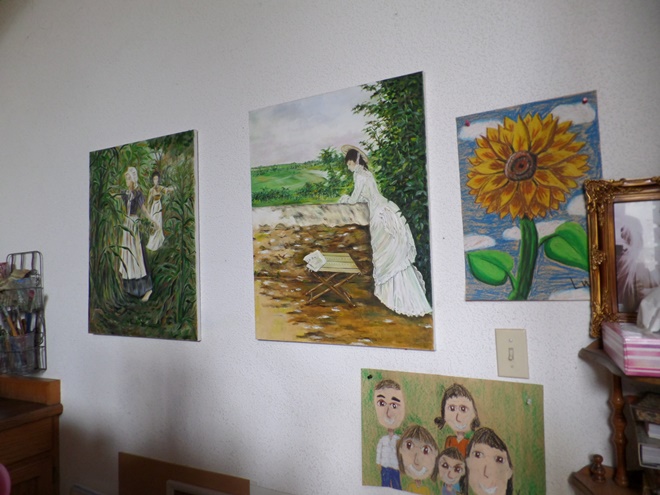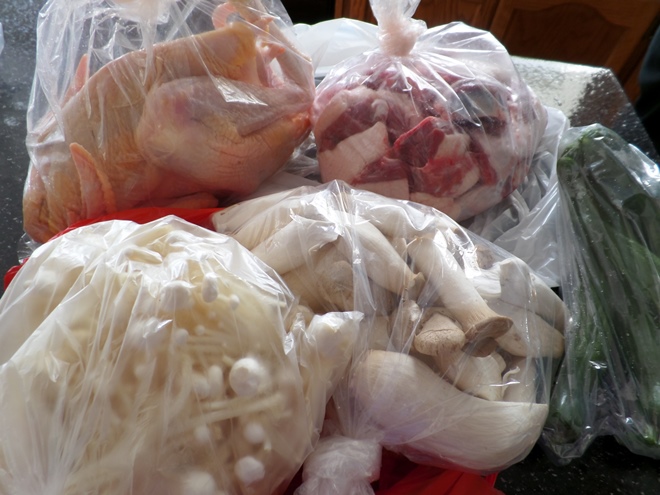 ###
Leave your comment:
Your email address will not be published. Required fields are marked with *.