<< FDA Approved Bipolar Depression Medications
How to Order Drugs from Canada >>
Sildenafil from Sandoz Canada
by Tiffany - January 13th, 2015
We currently stock Sildenafil which is quality generic Viagra manufactured by Sandoz in Canada strengths in 25mg, 50mg, 100mg, 4 tablets per pack. A valid prescription is required.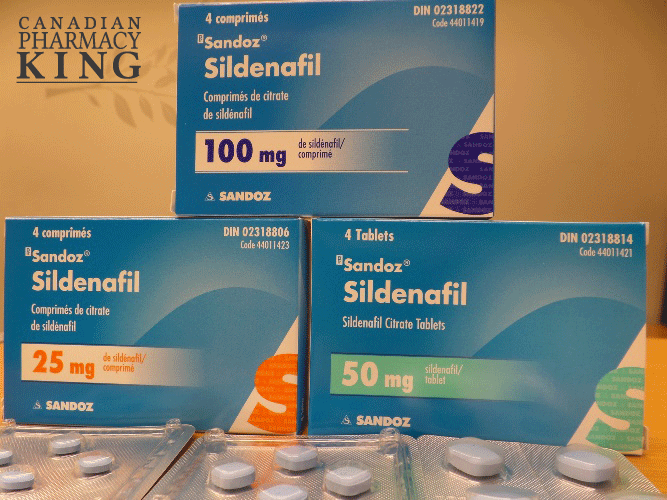 ###
Comments:
Maliyah says at 2017-10-26 11:37:04
This was so helpful and easy! Do you have any arietlcs on rehab?
Leave your comment:
Your email address will not be published. Required fields are marked with *.