<< 8 Winter Holiday Travel Tips for Seniors
How Toxic Relationships Affect Your Health >>
Could Nanotechnology Destroy Ebola?
by Liubov Edwards - November 20th, 2014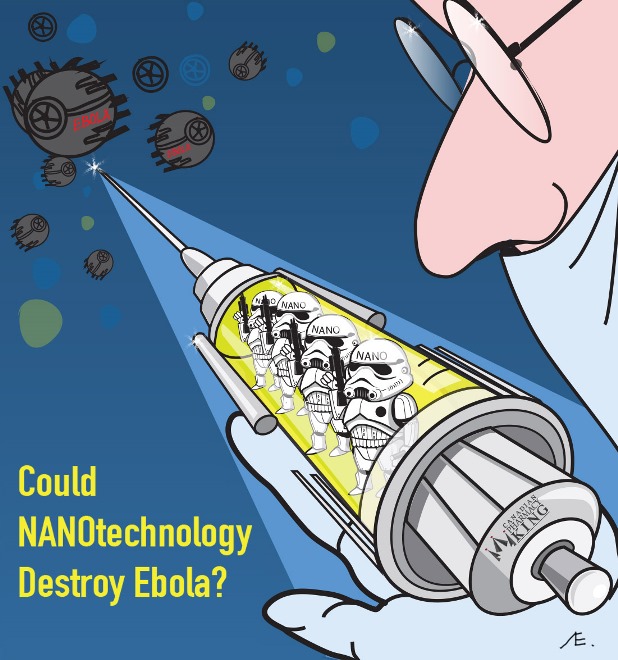 Ebola, the viral disease has already killed at least 4,400 people in West Africa, especially in Sierra leone. It has been very difficult to develop a vaccine for Ebola, because the virus mutates very quickly. Scientists think that nanotechnology can offer a solution: development of nano particles that could be attached chemically to the virus and stop it from spreading.
SEE ALSO: Let's Join the Ebola Fight
###
Liubov Edwards worked as our freelance graphic designer since 2011 for kingsblog.
Use this code to share the image on your blog or website.