<< Bizarre Drug Side-Effects You'd Never See Coming
History's Creepiest Medical Practices Make Us Thankful >>
Health Quotes from Canadian Pharmacy Online
by Tiffany - September 29th, 2014
Get inspired with health quotes and words from Canadian pharmacy online, or laugh at funny quotes about diseases and conditions. The Big Treasure Is Living Healthier!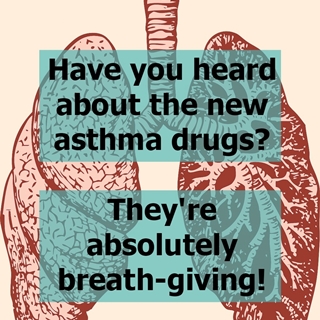 Breath-giving strategy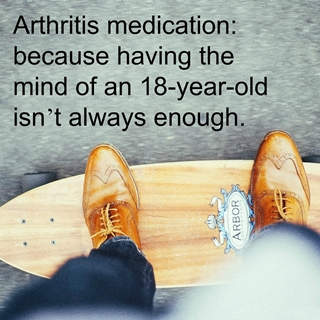 Simple mind of arthritis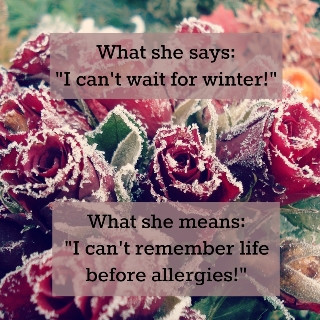 Harder life before allergies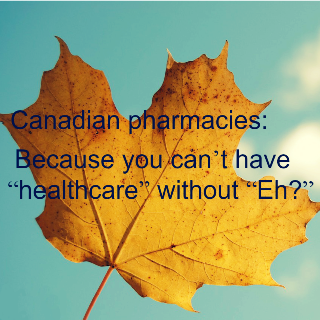 Using Canadian pharmacies is critical to heath care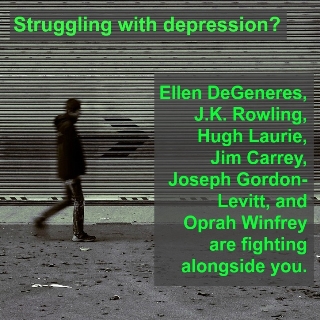 Feeling blue? You are not alone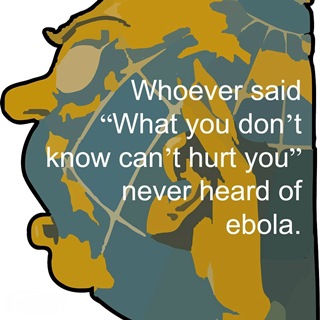 Spread the words about Ebola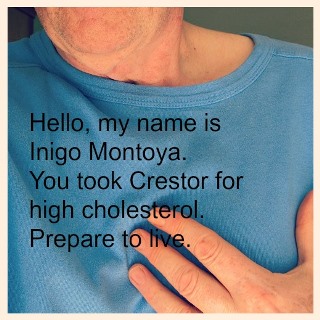 Hello my name is Inigo Montoya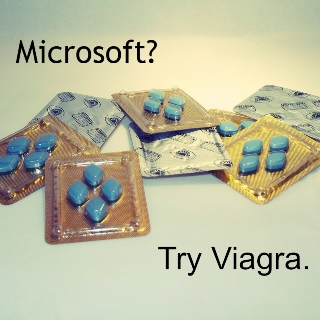 Microsoft vs Viagra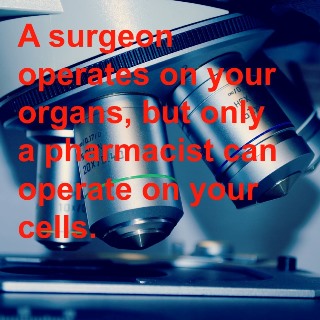 Do you know that pharmacist can operate?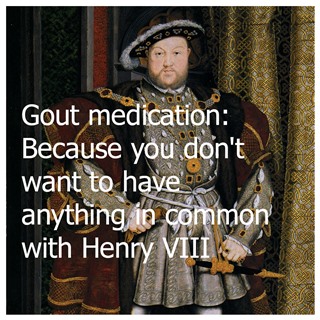 Have you got gout?
###