<< Happy Pills - Prescription for Fun
Tips on Helping Your Child Stay Healthy and Enterovirus FREE >>
A Talking Pill Bottle
by
Liubov Edwards
- September 11th, 2014
One of the biggest problems in medicine is that people don't consistently take the drugs they're prescribed. A new pill bottle cap connected to wireless network is going to be a solution. The system called "Vitality" will blink and make sound signals to remind a patient to take his medicine and can be set to alert if someone isn't taking medicine.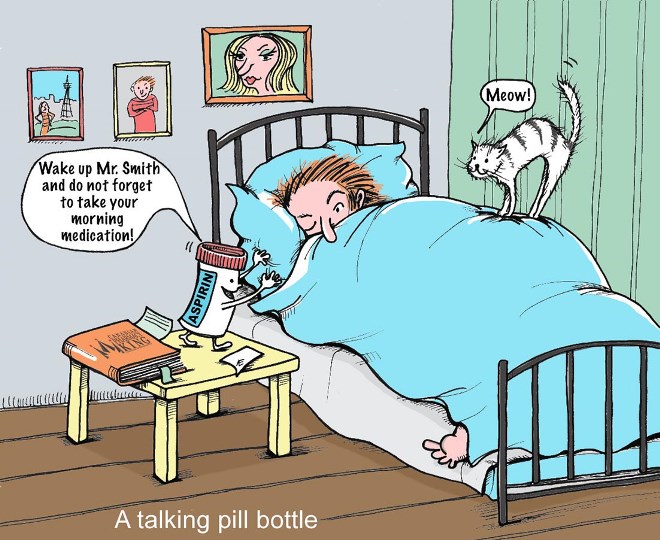 ###
Liubov Edwards worked as our freelance graphic designer since 2011 for kingsblog.
Use this code to share the image on your blog or website.
Leave your comment:
Your email address will not be published. Required fields are marked with *.