<< Keep Calm and Take Your Meds
10 Things About Canada You Didn't Know >>
Pharmacist's Interview about Birth Control
by
Liubov Edwards
- July 30th, 2014
In response to the Supreme Court's Hobby Lobby decision companies must tell their workers if they are not going to offer contraception coverage in the employee health plans.
SEE ALSO: birth control medications online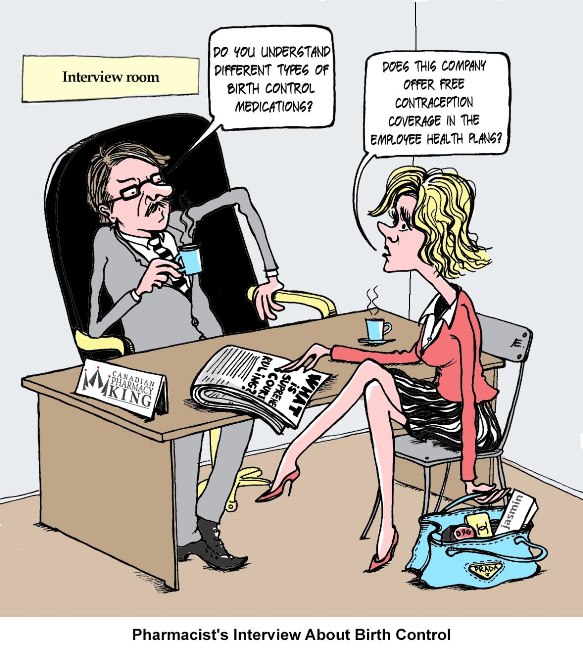 ###
Liubov Edwards worked as our freelance graphic designer since 2011 for kingsblog.
Use this code to share the image on your blog or website.
Leave your comment:
Your email address will not be published. Required fields are marked with *.