<< What Country Pays Most for Prescription Drugs?
Mowing the Lawn with Allergies
by CanadianPharmacyKing - April 30th, 2014
Hey, did you mow your lawn in the backyard? If you have allergies, mowing the lawn is not an ideal thing to be doing. Consider hiring someone to do the lawn, or wearing a mask and gloves, will give you a lot of relief.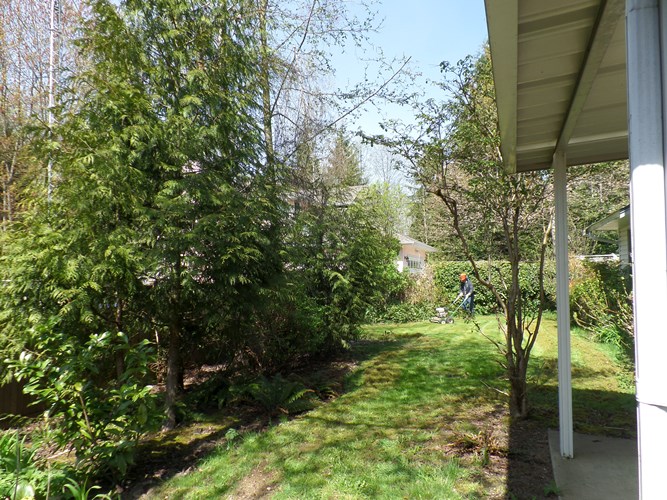 ###
Leave your comment:
Your email address will not be published. Required fields are marked with *.