<< Cellphones and Seniors: A Guide to Buying New Technology
Easter and After
by Liubov Edwards - April 18th, 2014
Easter is coming and Easter Bunny hurries up to bring children their chocolate eggs. But the next day the chocolate lovers' parents are calling for a Post-Easter bunny to supply them with anti-allergy medicine.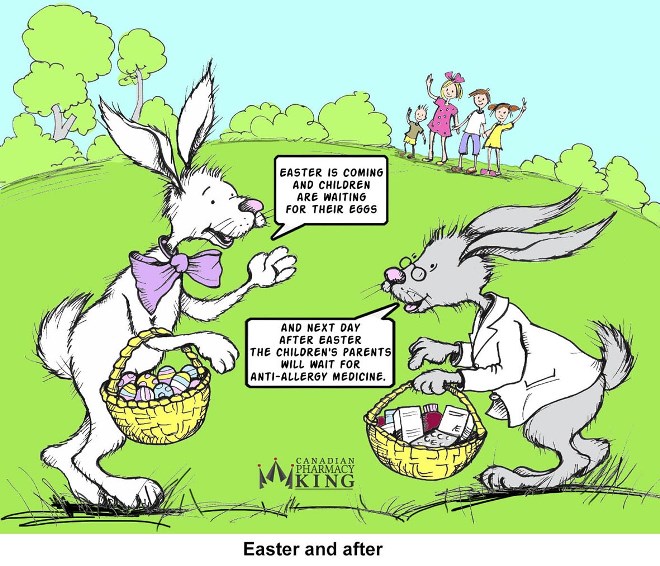 ###
Liubov Edwards worked as our freelance graphic designer since 2011 for kingsblog.
Use this code to share the image on your blog or website.