<< Bringing History to Life: The Mystery of St. Patrick
King of Kung Fu Infographic >>
Travelling Aboard with Prescription Meds
by
Mark Reeve
- March 16th, 2014
The Transportation Security Administration (TSA) recommends to pack all medications in original labeling and make your screening experience hassle-free!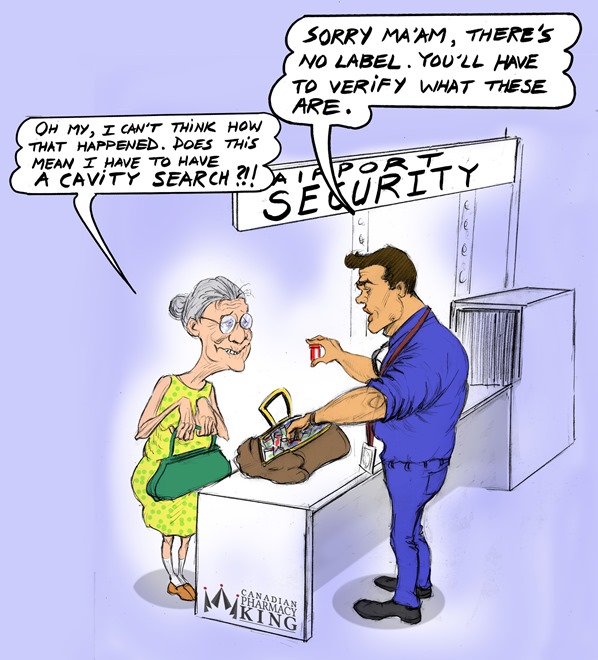 ###
Mark Reeve is an award winning cartoonist, animator, storyboard and concept Artist.
Use this code to share the image on your blog or website.
Leave your comment:
Your email address will not be published. Required fields are marked with *.