<< Home Safety Tips with a Twist
Shelter from the Blues
by Mark - February 12th, 2014
If people actually turned blue when they were depressed it would certainly make diagnosis of this condition easier. Authorities differ as to the origin of the phrase "feeling blue" - possibly it goes back to the 16th century - but few would disagree that clinical depression is a serious disorder. Thankfully medical science has moved on, and can now offer effective shelter from its symptoms.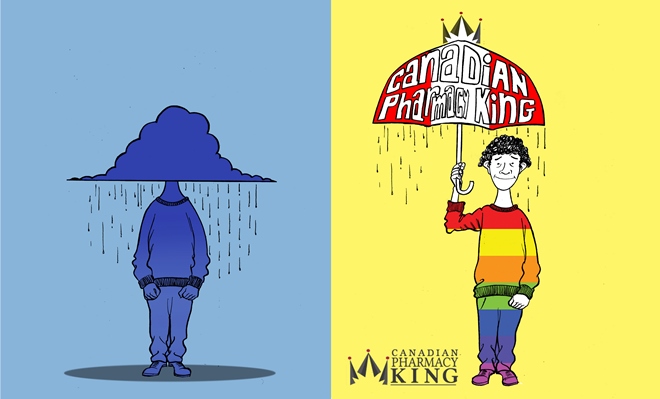 ###
Mark Reeve is an award winning cartoonist, animator, storyboard and concept Artist.
Use this code to share the image on your blog or website.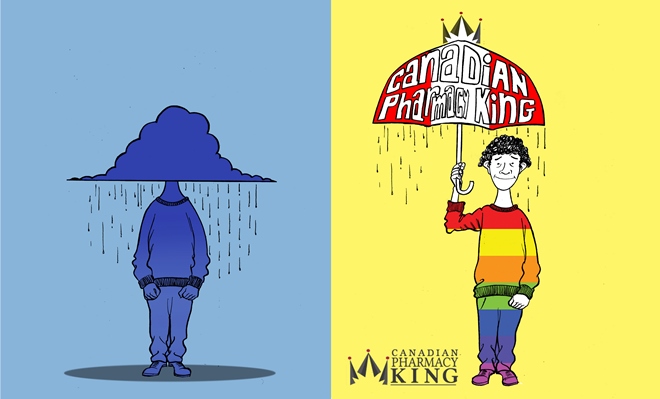 Shelter from the Blues via CanadianPharmacyKing.com
Leave your comment:
Your email address will not be published. Required fields are marked with *.