Reinventing the Tonight Show >>
Advantages of Online Ordering
by Mark - February 21st, 2014
Have you ever stood in a pharmacy dreading taking your intended purchase to the payment desk because the item is of a personal nature; or left with a tube of toothpaste instead of a box of condoms?
With online ordering you can access a discreet and personal service and buy the important medications and products you really want . . . without fear of a red face...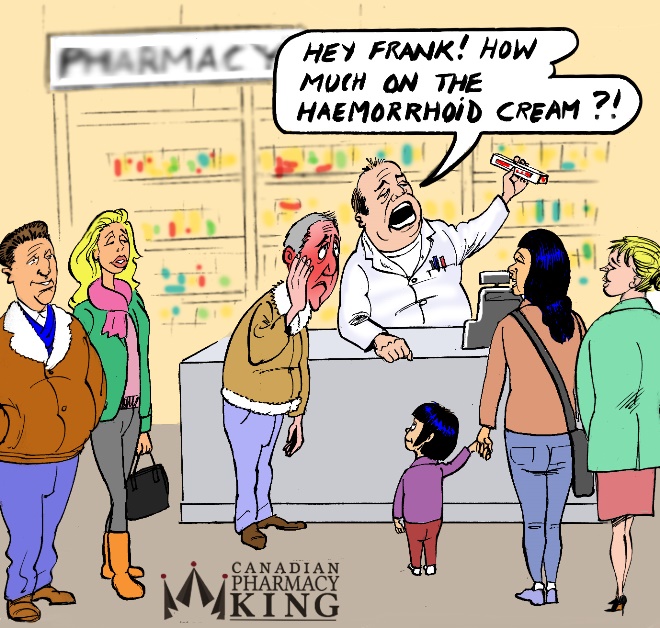 ###
Mark Reeve is an award winning Cartoonist, Animator, Storyboard and Concept Artist.
Use this code to share the image on your blog or website.
Leave your comment:
Your email address will not be published. Required fields are marked with *.